Healing Traumatized Communities through Supportive Schools
Develop an action plan to collaborate + respond to the Covid-19 crisis and foster emotional safety for students and families.
This interactive workshop shares practices and resources for developing an in-school task force to heal and support students, families and colleagues in times of crisis. Participants will leave with models, resources, and personal plans for prioritizing healing in their school community.
Who should attend: District and school administrators and School Leadership Teams, Instructional Coaches, Teachers, and Teaching Assistants, School Psychologists, and School Social Workers
What's included:
Diagnostics and metrics for self-assessment and progress monitoring
Sharing of day-to-day activities that facilitate emotional safety
Time + structure to develop an action plan
Best practices to create and equip a Healing Task force
Structures for implementing parent workshops and support
MEET YOUR FACILITATOR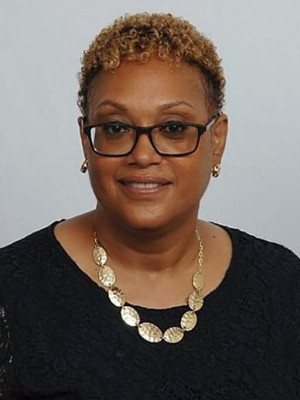 LORI GRANT, TrueSchool State Lead for North Carolina
Lori is an academic program leader with over 20 years of accomplishment developing and leading effective strategies in educational growth, staff development, and student success for diverse K-12 and college prep academic programs. Her previous roles have spanned roles as an elementary school principal, college professor, K-12 curriculum and instruction specialist and education consultant. She has a recognized and respected for track record of success an unyielding passion for influencing positive direction, continuous improvement and commitment to fostering health academic environments for youth and adult learners. Lori is a supportive and interactive leader who encourages cohesion, trust, and engagement among colleagues, students, parents, and community.
She is currently finishing her Doctorate in Education and holds an Advanced Study Certificate in School Administration, an MS in Reading (K-12), and a BA in English & Elementary Education. Lori has also been a co-founder of the town of Ramapo after school Mini-Camp at Lime Kiln Elementary School, an advisor for Harmony Christian School in South Africa, and served medical and educational missions in the Dominican Republic.